Monday, January 25, 2010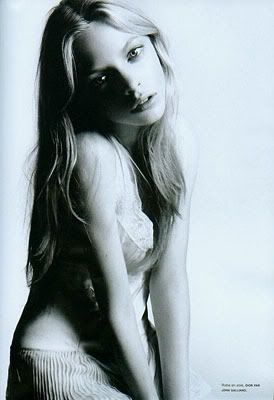 Nationality: Australian
Birth Date: December 4, 1990
Lives Now: New York, NY
Agencies :DNA, Viva, Why Not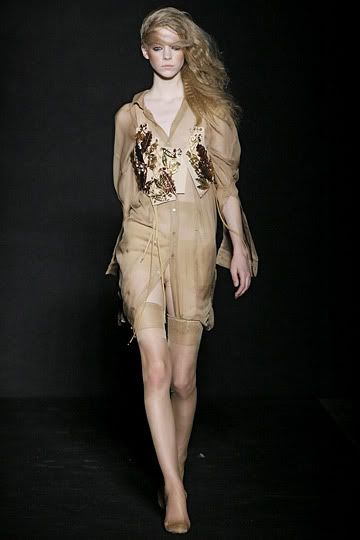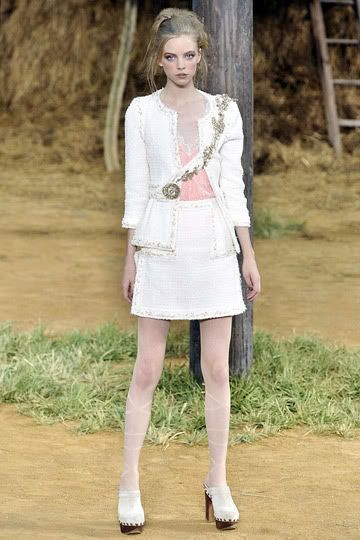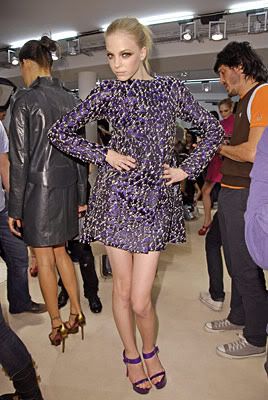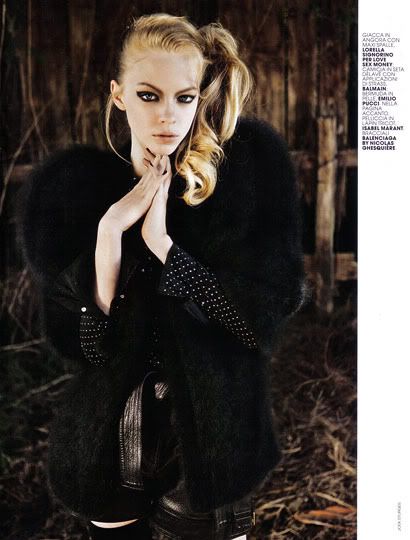 info and photos courtesy of
New York Magazine
Posted by

Only Molecules
at 2:16 PM
No comments:

Friday, January 22, 2010
Marc Jacobs' Spring 2010 Ready To Wear collection hit the runway..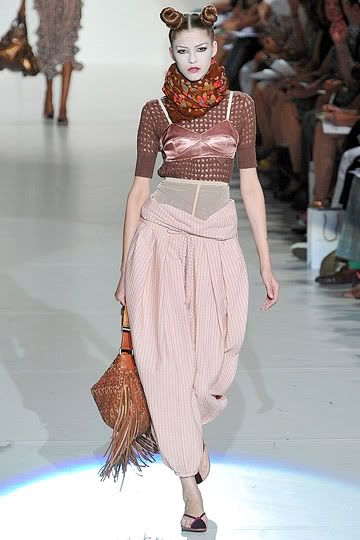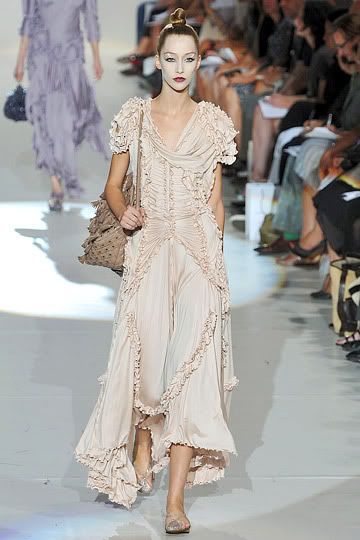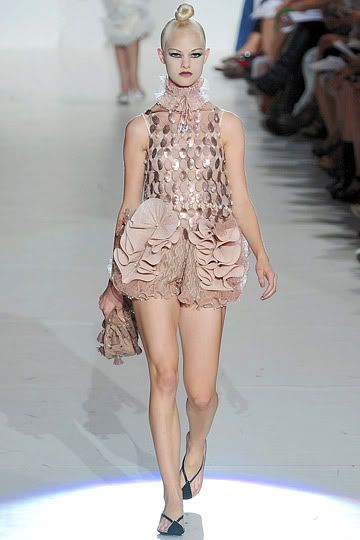 The pastel palette is really nice here!
And the details are beautiful: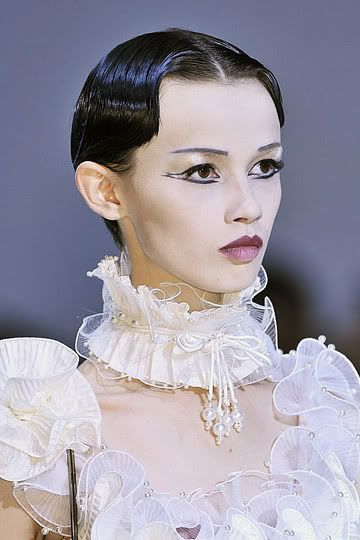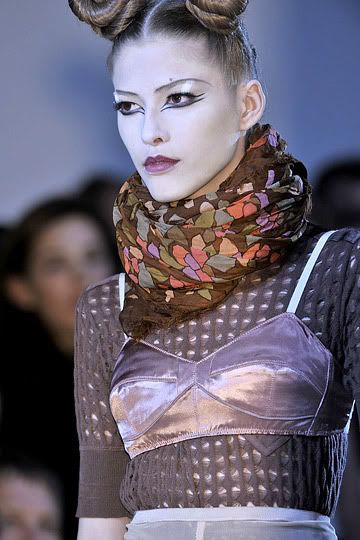 Marc Jacobs also released his Resort Women's Wear collection, bringing back what we all loved about the 80's and making it even better.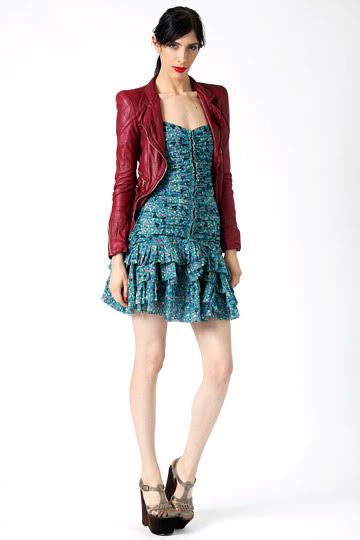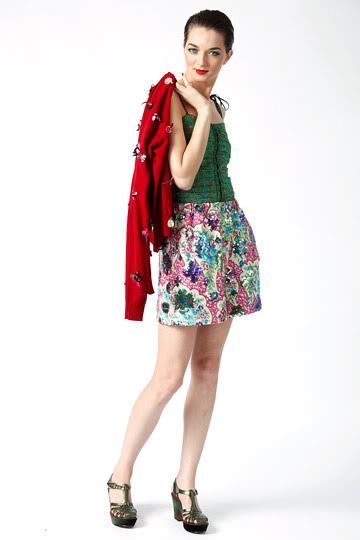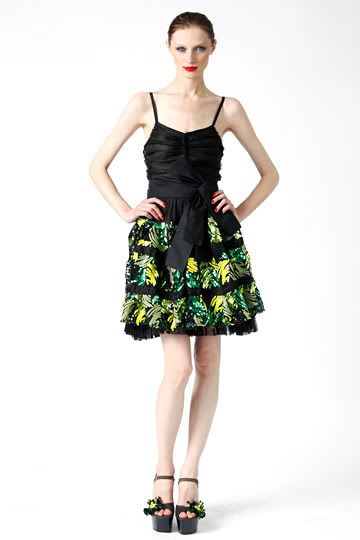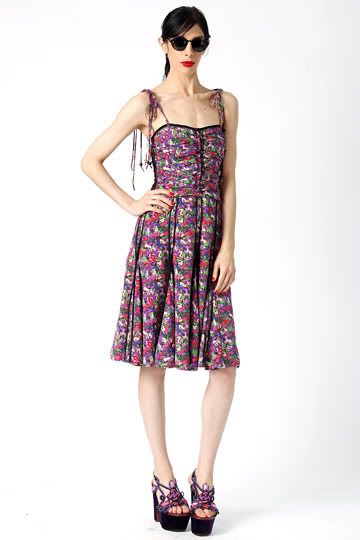 Posted by

Only Molecules
at 12:02 AM
No comments:

Tuesday, January 12, 2010